Imagine what a tranquil space would mean to you… Your bathroom should be the one place in your home where you can relax, prepare yourself for the day or unwind at night. But how can you possibly come home and relax in a chaotic, unorganized, and outdated environment? Or how can you get ready in a bathroom that offers no functionality or personal space for yourself?
The solution: a bathroom makeover! Our bathroom remodels are as simple or complex as they need be; from master bathrooms to half bathrooms, to bathroom additions and cosmetic updates. Update your bathroom today!
At Creative Remodeling, we offer you products and services consisting of:
Friendly, open and diligent professionals throughout the entire process
A functional, stylish design with renderings that will give you ease of mind and an overall vision of the project
Creative thinking, detailed planning and exceptional project management
An estimate that is thorough and clearly defines the work CRS will do for you & your family
Starmark Cabinetry, Dura Supreme Cabinetry, Wolf Cabinetry, and Marquis Cabinetry
A choice of custom Granite, Engineered Quartz, or Laminate countertops
Ample hardware options supplied by Baer, Berenson, and Jeffery Alexander
Various choices of flooring; including tile, marble, hardwood and heated flooring
Bath fixtures; including pedestal tubs, high-efficiency toilets, waterfall shower heads, shower seats and whirlpool tubs
Clean-up of the project site daily and constant communication with the client
A (2) year warranty on workmanship
Make coming home a pleasure…
Lakeview Master Bathroom Remodel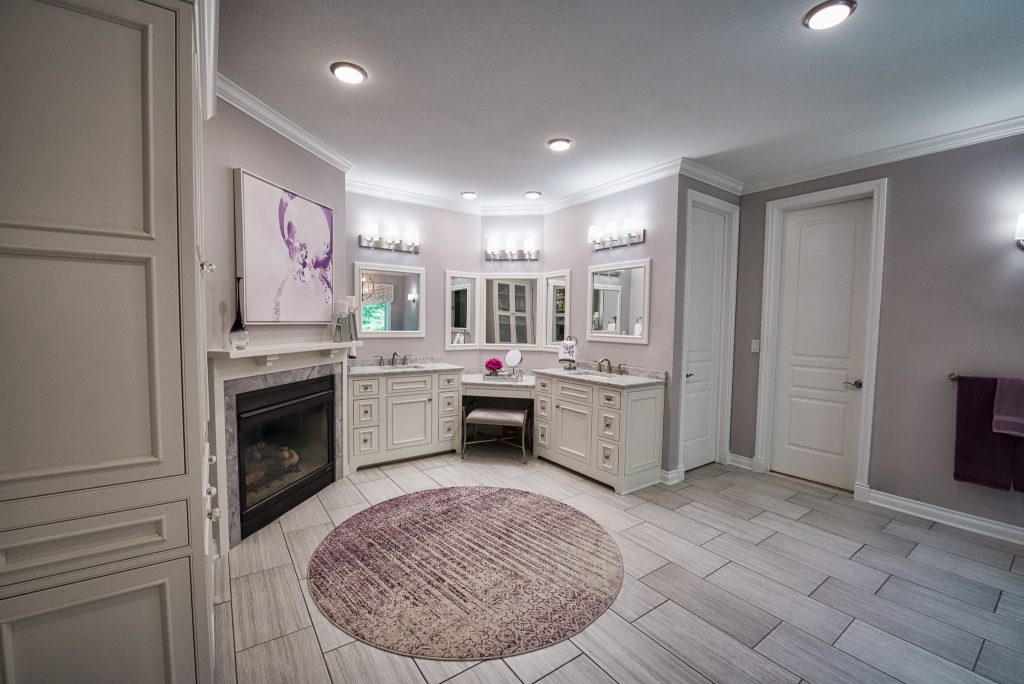 Buffalo Bathroom Renovation
Orchard Park Bathroom Renovation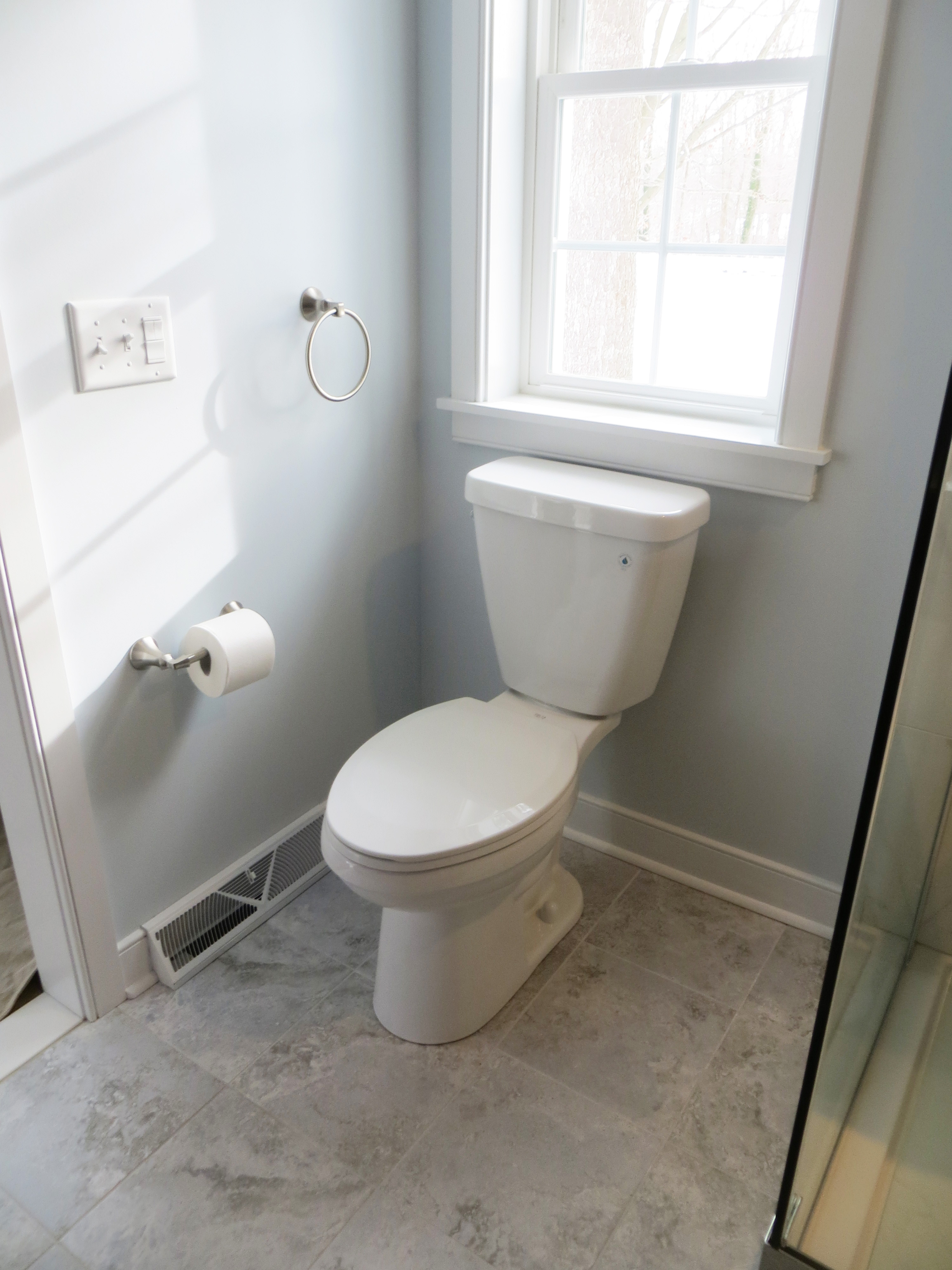 Hamburg Bathroom Renovation
Orchard Park Bathroom Renovation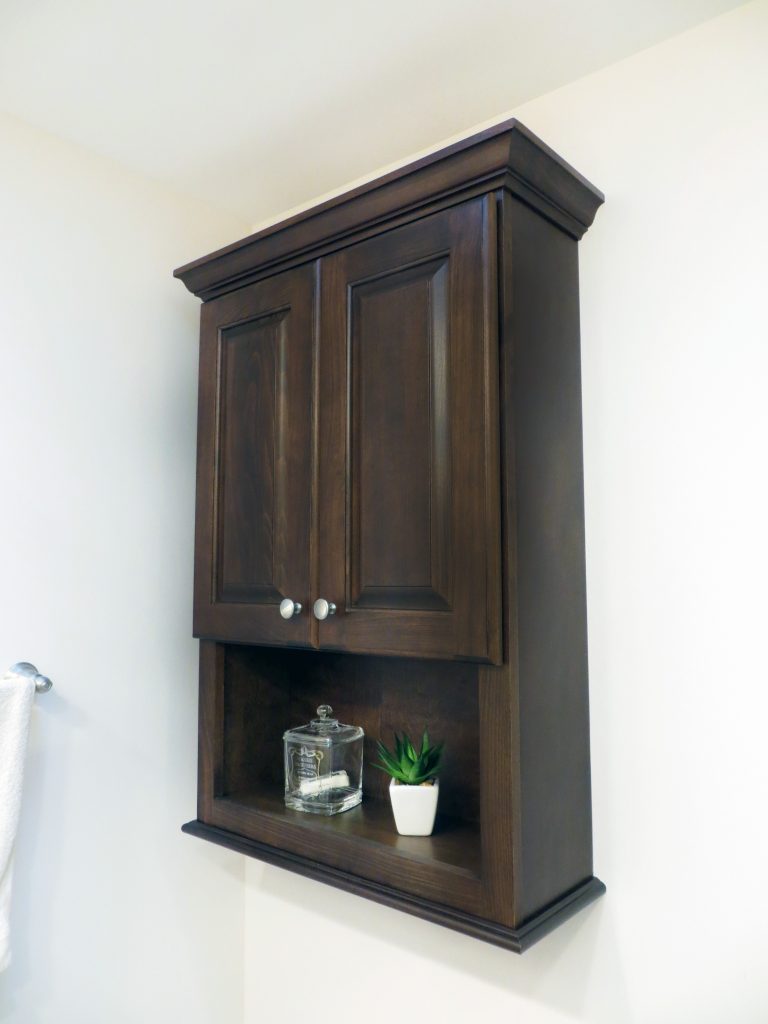 Orchard Park Bathroom Renovation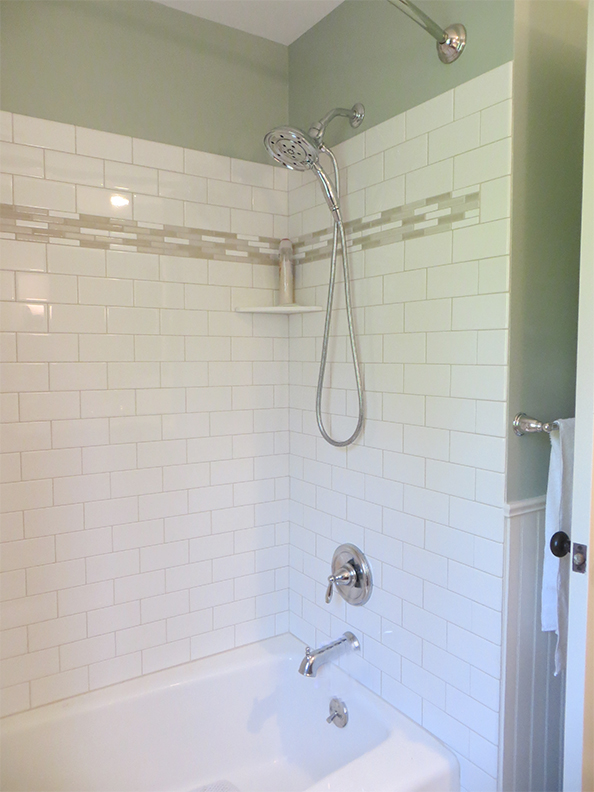 ---
Contact Us
Creative Remodeling Services of Western New York services the entire Western New York Area. We would love to hear from you! Give us a call to discuss any aspect of your potential home remodeling project or to set up a free consultation. Feel free to drop by our showroom in Orchard Park! You can also use the web form below to reach us via email. We're looking forward to hearing from you!
Phone:
(716) 662-9277
Address:
3628 North Buffalo Rd.
Orchard Park, NY 14127
Hours:
Monday- 7:30 AM – 5:00 PM
Tuesday- 7:30 AM – 5:00 PM
Wednesday- 7:30 AM – 5:00 PM
Thursday- 7:30 AM – 5:00 PM
Friday- 7:30 AM – 4:30 PM
Saturday- Closed
Sunday- Closed
*Other Hours by Appointment