At Creative Remodeling Services, we take pride in breathing new life into homes across Orchard Park, Buffalo, Hamburg, East Aurora, and other Western New York neighborhoods. Our expertise lies in every area of your home – from kitchens to basements to bathrooms and more. We invite you to explore our portfolio and see how we transform spaces into dream homes.
Home Transformations: Before & After
Whether you're seeking more space for a growing family, dreaming of an open concept kitchen, or yearning for a contemporary home update, we can make it happen. Through the use of high-quality materials and expert craftsmanship, we can help build the home of your dreams. With our expert guidance, your vision becomes a reality.
Explore Our Galleries
Browse through our galleries to see a broad range of our home renovation projects. Each image represents a home where we've worked closely with the homeowners to create a space that they love and enjoy.
Kitchen Renovations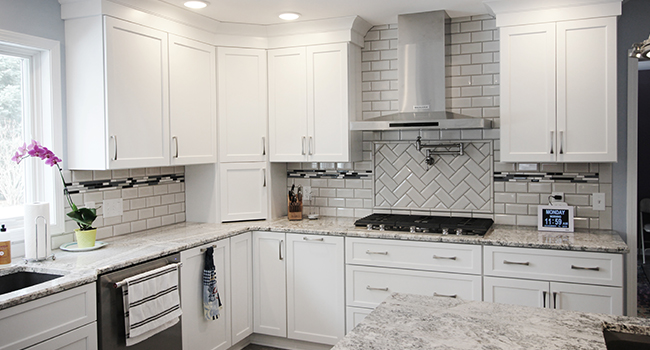 Bathroom Renovations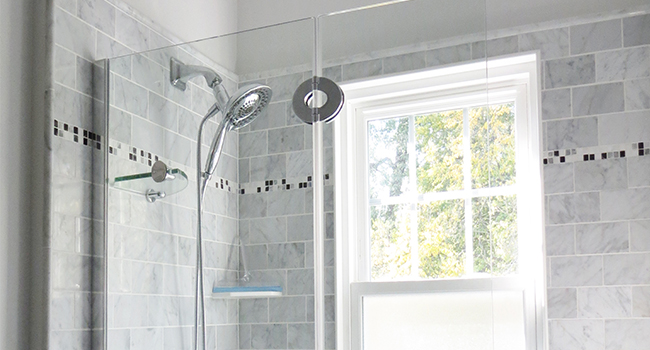 Basement Renovations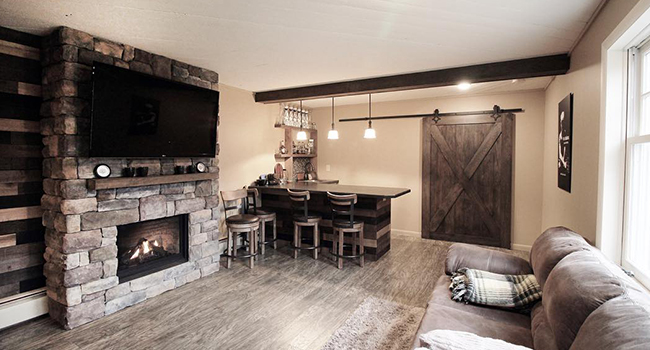 Addition Renovations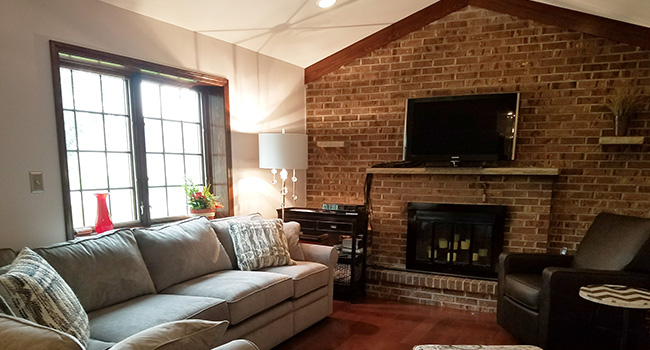 Exterior Renovations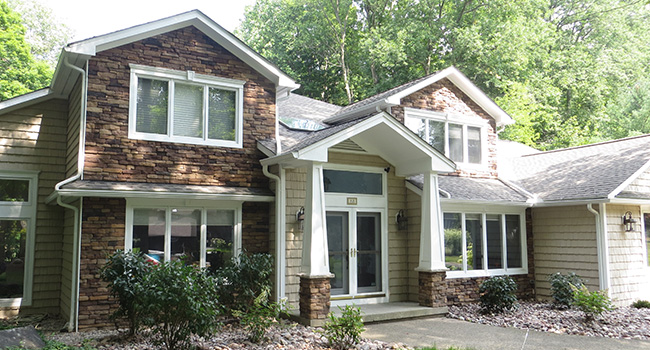 Sunroom Renovations
Our Custom Work
---
Contact Us
If you're ready to renovate your home, don't wait. Contact us today using the form below to get a free consultation.