There are many things that go into the making of a good design, including functionality, aesthetics, and style. Flooring is one of the many material components that go into achieving this. With any material there are some that are more commonly used than others. The main three that homeowners will choose include hardwood, tile, and carpet. However, although most people would like to choose hardwood, it is not always that easy and more often than not they go with something that has a similar look. The floor that is chosen is very important because that is generally what is going to get the most abuse in any room. Be aware of how much use the space gets and how durable the flooring should be.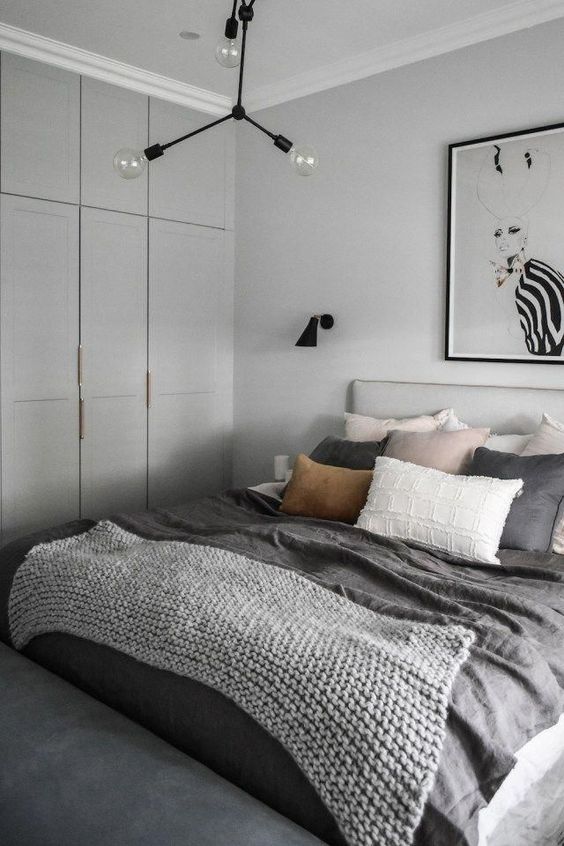 Carpet is definitely one of the most cost effective options, but in high traffic areas it can also require the most maintenance. It is one of those materials that is better suited in some rooms than others. The best place to use carpeting is in bedrooms because generally it will be more comfortable and used less. On the other hand, everyone wants the look of hardwood, but not the price or the maintenance. There are so many other option out there now. Luxury vinyl, laminate, and even tile all come in wood looks! These all offer the look without all of the problems! Tile is perfect for kitchens and bathrooms because it is water resistant. However, the other materials have come a long way because luxury vinyl is also a water resistant option.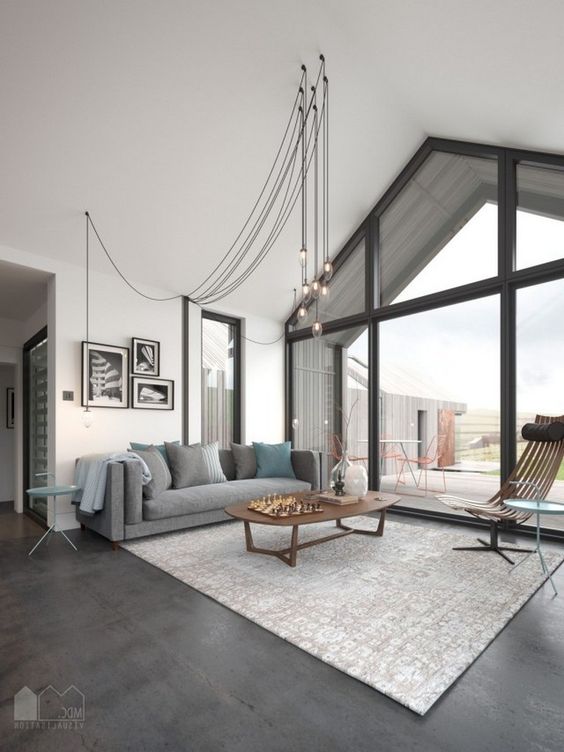 When looking for something outside the box, there are some other interesting options that can also be used. Brick pavers can be found in areas that will get a lot of abuse, such as entryways and mudrooms. They have even been used in the occasional kitchen! Concrete is another option that is available. It is durable, but they can be quite cold, hard, and prone to cracking. These would be best in a warmer climate.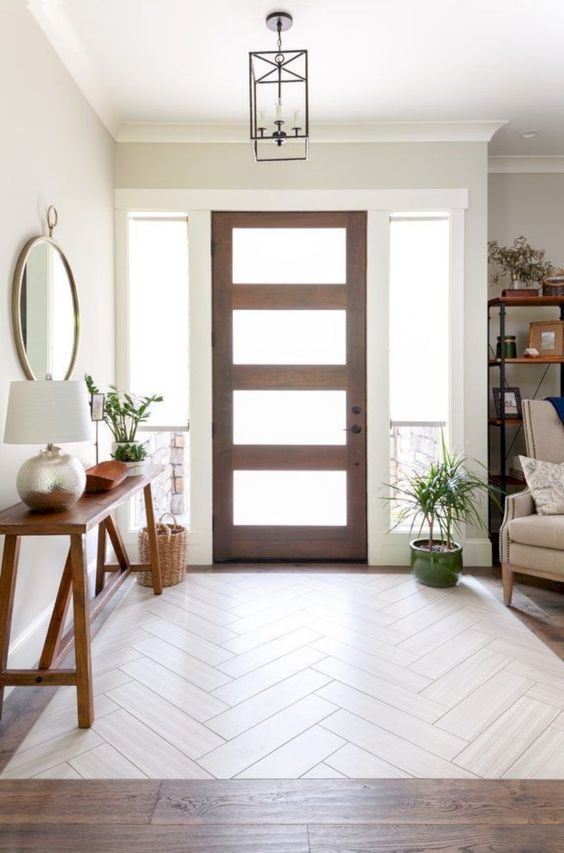 Can't choose? Why not do both? Transitions have become much more fluent in today's design world. Floors can have insets that differ from the rest of the space or they can meld together to create an interesting pattern. This is perfect for those areas that need a bit more durability than others. For example, if area surrounding an entryway is hardwood and consistency is desired, then insetting tile into the hardwood to help with dirt, mud, and water is the perfect solution. This will keep the hardwood looking great and it is a great addition to the overall design. The options for what to do on the floor is limited only by the imagination.